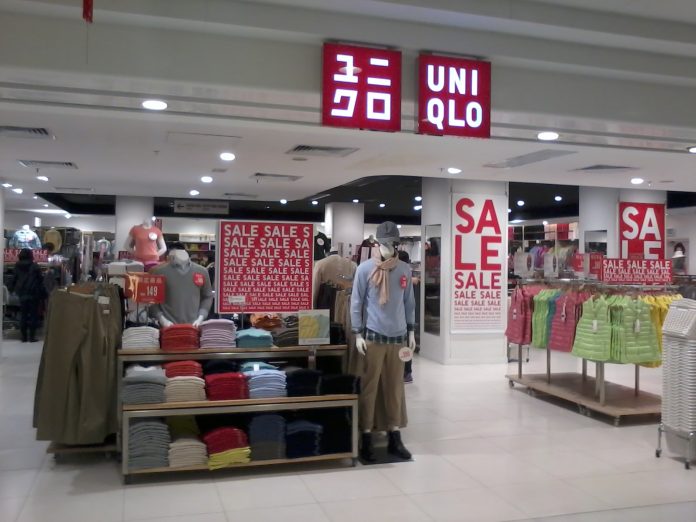 We'll be updating this article with the latest Uniqlo Hong Kong discount codes and sales. Bookmark this page and keep checking back for special offers.
Below are Uniqlo offers for Jan 2020:
Uniqlo Thankful Festival: $100 OFF! Enjoy up to $100 OFF selected ranges at Uniqlo's Thankful Festival (no promo code required). The offer is valid from 9am 29 Nov to 5 Dec 2019. Check it out!
Color your wardrobe with best sale items from Uniqlo for men's, women's , kids' and baby's items. The price starts from $19. Don't miss out.
Uniqlo limited sale: $100 OFF! Check out the limited offer to get up to $100 OFF Outerwear, $50 OFF Shirt/Blouses and more. Shop now.
WOMEN SWEAT CROPPED LONG SLEEVE PULLOVER HOODIE at $79.00 (Original Price: $199.00).
Purchase Ultra Stretch Skinny Fit Jeans for men with $100 OFF. The price is $199 now.
Kid Ultra Stretch Pants from $99.00 (Original Price: $149.00).
WOMEN U WIDE FIT CURVED JEANS at $149.00 (Original Price: $299.00).
Ultra Stretch Set from $199.00 (Original Price: $249.00).
Be the first 100,000 users who download Uniqlo App and get $10 welcome coupon. Get the APP now.