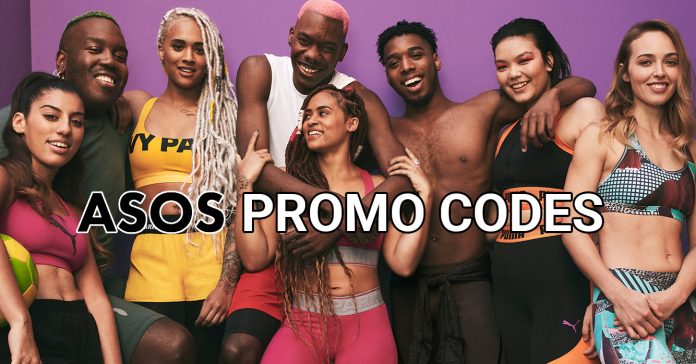 We'll keep updating this article with the latest ASOS promo codes and deals. Bookmark this page and keep checking back for special offers.
Below are ASOS promo codes (click any code to copy it) and offers for Apr 2020:
ASOS Outlet: 87% OFF! Get up to 87% saving on ASOS Outlet collection (no promo code needed). The deal is valid for selected products only. While stocks last.
ASOS offer: 70% OFF! Refresh your wardrobe with 70% OFF Aldo items on ASOS (markdown directly on site). Don't miss it.
ASOS discount: 65% OFF! Enjoy up to 65% saving on Adidas clothing, shoes, accessories and more. Shop now!
ASOS sale: 50% OFF! Get up to 50% saving on selected makeup items at ASOS. Limited time offer and no discount code required. Shop now!
ASOS promo: 30% OFF! Discover street style collection on ASOS with up to 30% discount. This promotion is available for ASOS famous sneaker brands such as Nike, Adidas, Puma and more. End date is unknown. Hurry up, click here to place your order.
Get FREE STANDARD DELIVERY (worth HKD$77.99) when you spend at least HKD$270 and Free Express Delivery when you spend over HK$1,500.
Students get to enjoy 10% off all full price items at ASOS, until you graduate. Simply register here.