Don't have any Citibank credit card? Apply now and get any 1 of these 5 exclusive rewards: Delsey Air Armour 4 wheels Travel Suitcase 30" (valued at HK$3,899; Random Color) or Marshall Stanmore II Wireless Speaker (valued at HK$3,499; Random Color) or Philips RO Water Dispenser ADD6901HWH01/90 (valued at HK$2,488; White) or HK$1,600 Apple Store Gift Card or HK$1,600 Wellcome Shopping Voucher for FREE.
MOS Burger has newly launched MOS Burger Pearl
Mos Burger Pearl is made in a cooking way. The rice is spread out and kept the perfect crispy appearance, and the taste is seven times richer!
There are three types of pearls at home, including roast beef, dolphin and golden burdock. Which one is your favourite? If a new pearl was released, would you like to try the taste?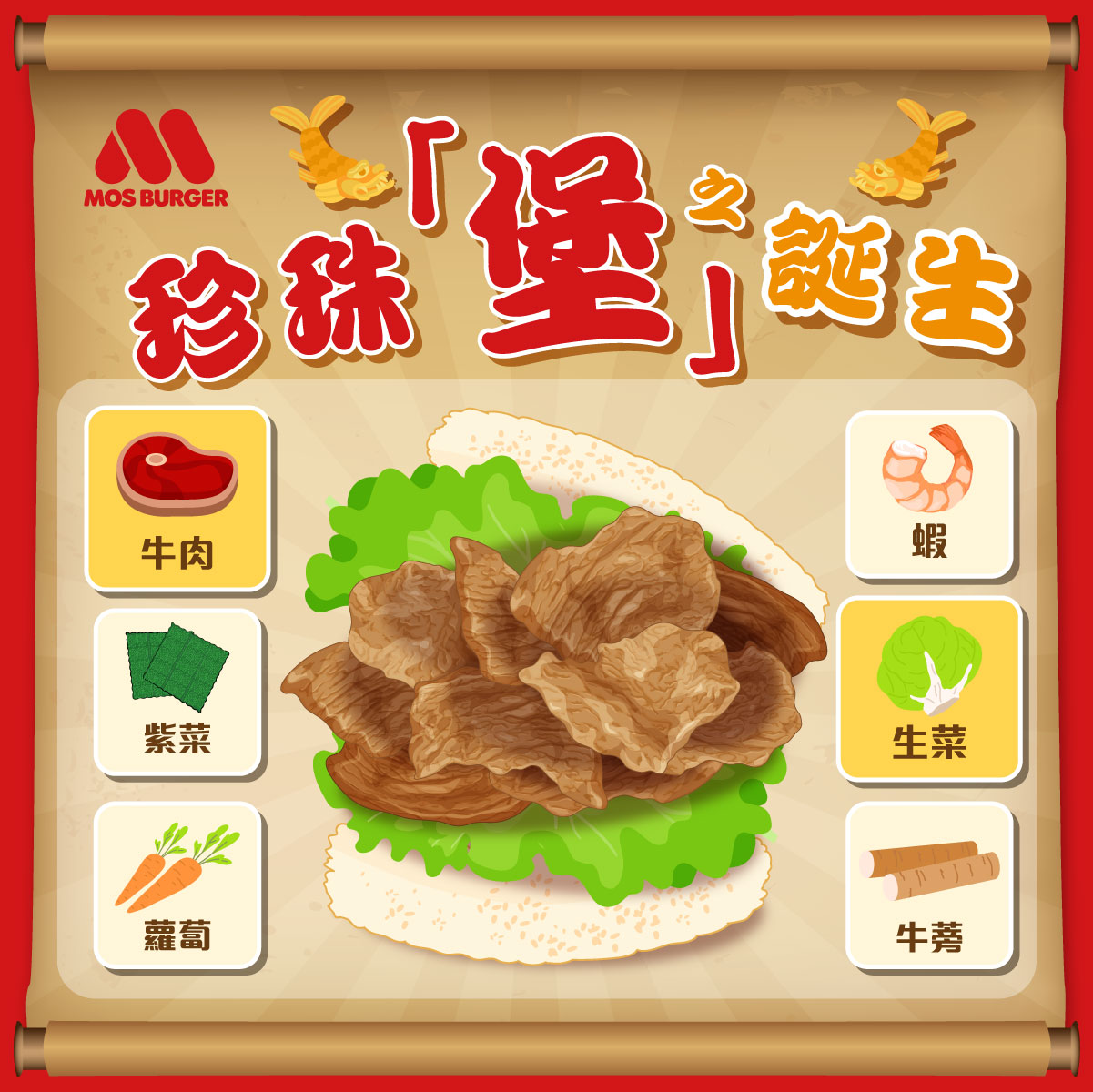 MOS Burger x Sugar-Free "Coca-Cola" Offer
Haven't you tried the brand new MOS Burger's Wild Mushroom Handmade Wagyu Burger?
Enjoy the Wagyu Beef burger with Sugar-free "Coca-Cola" for only HK$58.
Not to be missed!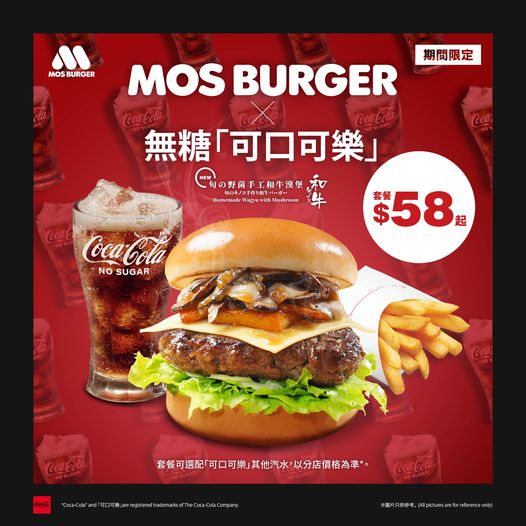 MOS Burger Annual VIP Membership Promo: Up to 7% OFF
The annual promotion for MOS VIP members is back again! Take advantage of this exclusive promo and complete the following tasks before 31 December to redeem the greatest deals ever from MOS Burger:
Ordinary VIP membership
As long as you spend HK$50 at any MOS Burger, MOS Café, MOS Burger express, and MOS CUCINA branch, you can get a stamp sticker, and you can get a regular VIP membership card when you collect 6 of them.
You can also spend at least HK$250 on a single purchase at MOS Burger to become an ordinary VIP member right away.
VIP member exclusive benefits:
5% discount on your order.
6 welcome food coupons.
Earn 1 point after spending HK$40.
Gold VIP membership
If the ordinary VIP discount has been satisfied, it won't be enough for you, then the Gold VIP membership card will show you!
As long as you collect 10 stickers, or spend HK$400 or more on a single purchase at MOS Burger, you can get a gold VIP card.
Exclusive offers for Gold VIP members:
7% discount on your purchase.
12 welcome food coupons.
Earn 1 point after spending HK$40.
Hurry up and seize the opportunity to become a member of MOS Burger before the end of the year, and enjoy a wide range of food discounts.
*VIP membership application for Xiaoxiwan Plaza branch will start in early December.