Don't have any Citibank credit card? Apply now and get any 1 of these 5 exclusive rewards: Delsey Air Armour 4 wheels Travel Suitcase 30" (valued at HK$3,899; Random Color) or Marshall Stanmore II Wireless Speaker (valued at HK$3,499; Random Color) or Philips RO Water Dispenser ADD6901HWH01/90 (valued at HK$2,488; White) or HK$1,600 Apple Store Gift Card or HK$1,600 Wellcome Shopping Voucher for FREE.
Below are latest Wellcome promo codes (click any code to copy it) and deals. Bookmark this page and keep checking back for special sales.
Wellcome Special Promotion: HK$50 Cash Coupon
Wellcome deliberately brings you a new round of additional discounts to make your shopping more satisfying, see the following discounts for more detail:
Spend at least HK$500 on your order you can have a chance to get a free HK$20 cash coupon
Purchase from HK$1,000 or above to redeem a free HK$50 cash coupon for your next shopping
There is no minimum consumption requirement for all cash coupons! The gift of HK$20 or HK$50 shopping cash coupon can only be used for one per transaction.
This special offer is not applicable to any online purchases or purchases made through mobile apps.
Promotion period is from now until 31 October 2021, and the free coupons are valid until 30 November 2021. Check it out now!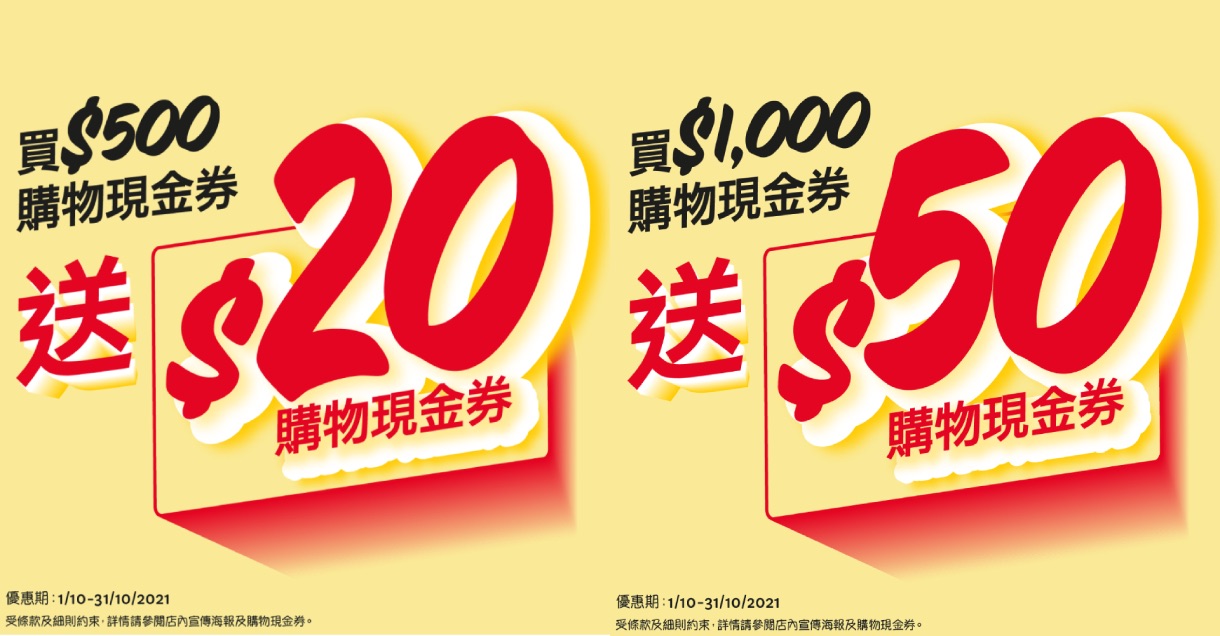 Wellcome x Hang Seng enJoy Card Hot Deal: 8% OFF
Hang Seng enJoy card customers can now enjoy the exclusive promo from Wellcome and earn 8% discount on any single order with minimum spending of HK$100.
Promotion time: On 3rd, 13th, 23rd of every month.
This discount is valid until 31 December 2021.
Terms & Conditions apply. Shop now!

Wellcome x Market Place by Jasons App Promotion: Free HK$50 E-coupon
Grab a HK$50 E-coupon when downloading and signing up at Market Place by Jasons App.
Enjoy a new and better shopping experience at Market Place by Jasons App.
Don't miss it.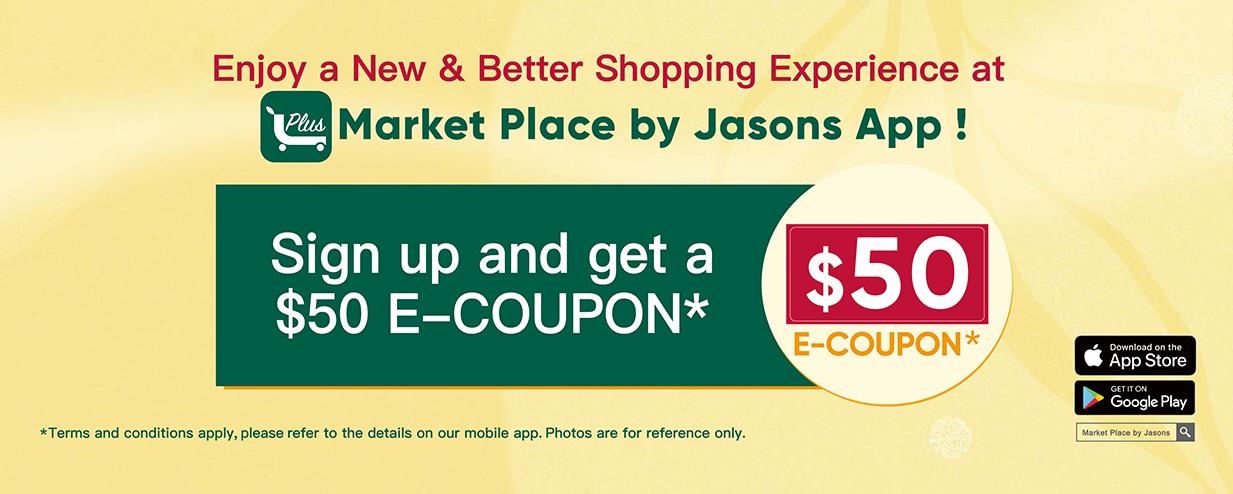 Senior Citizen Promo: 10% Off
Every Wednesday, with your senior citizen card, enjoy up to 10% OFF for selected exclusive brand items at Wellcome.
This offer cannot be used in conjunction with any coupon offers and storewide promotion offers (including enJoy Card discount offer on every 3rd, 13th, and 23rd of the month).
Limited promotion period. Buy more, save more now with Wellcome!
Wellcome Latest Promotion: 1-For-1
Purchase pure yogurt drink 215ml (worth HK$18) and enjoy a surprise offer with buy 1 get 1 free for only HK$9/bottle on average at Wellcome.
Pure yoghurt drinks are made from high-quality Danish strains and fermented with fresh milk, with a smooth taste and rich aroma.
Promotion period: from now until 14 October 2021.
*This offer is not applicable to the Market Place by Jasons mobile app. The quantity of goods is limited, while stocks last.
Head over to your nearest Wellcome and enjoy this great promotion now before it's gone.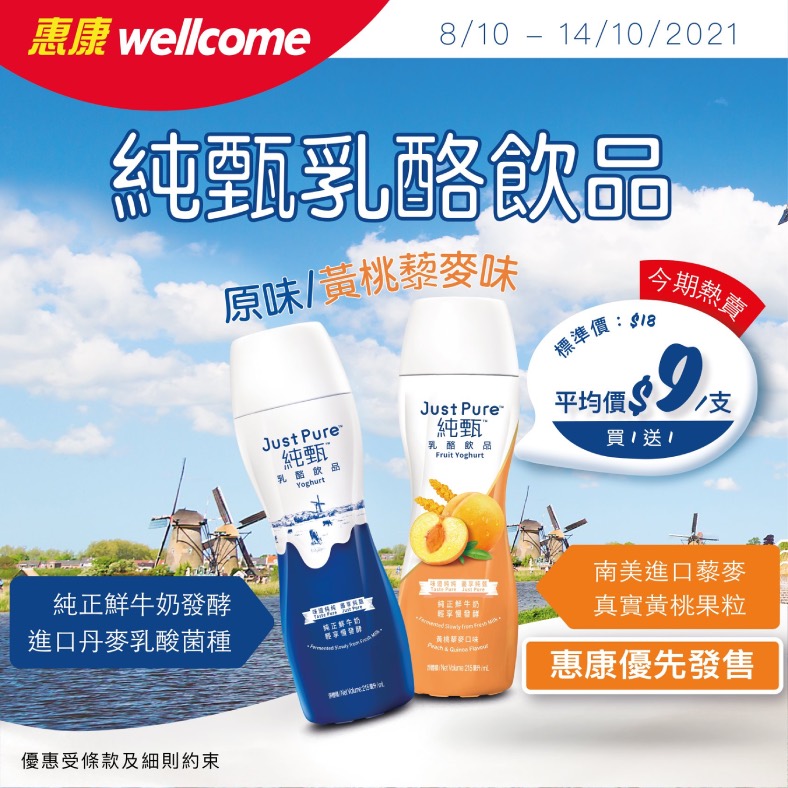 Wellcome Special Discounts: From HK$2.8, Free ice cream
After receiving a new round of coupons, it means you have to spend as much as you want. Wellcome has now brought you a lot of exclusive promotions for your purchases including:
You can enjoy various flavors of Häagen-Dazs ice cream for free with any purchase over HK$500.
In addition, there is a huge selection of products for you to choose such as fresh fruits, meats, snacks, wontons, tissue papers, and more at amazing prices.
Promo time: From 8 to 14 October 2021.
While stocks last. Check it out now!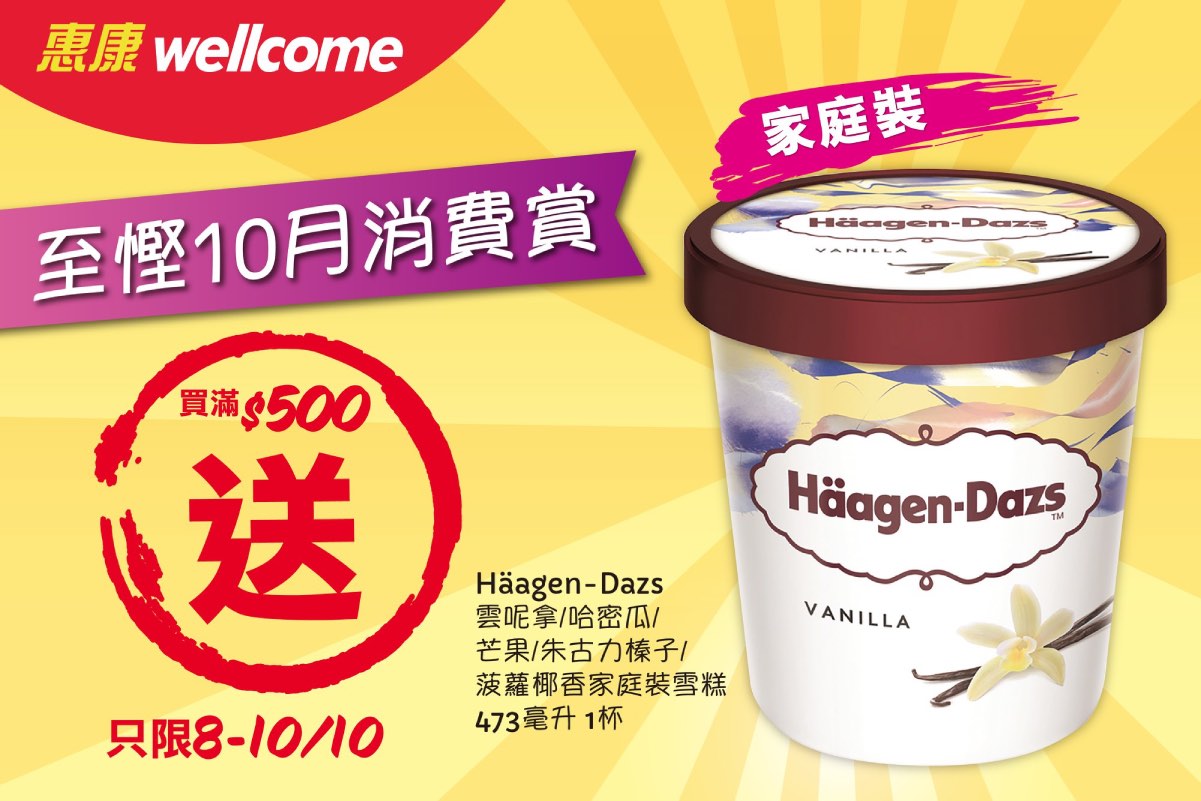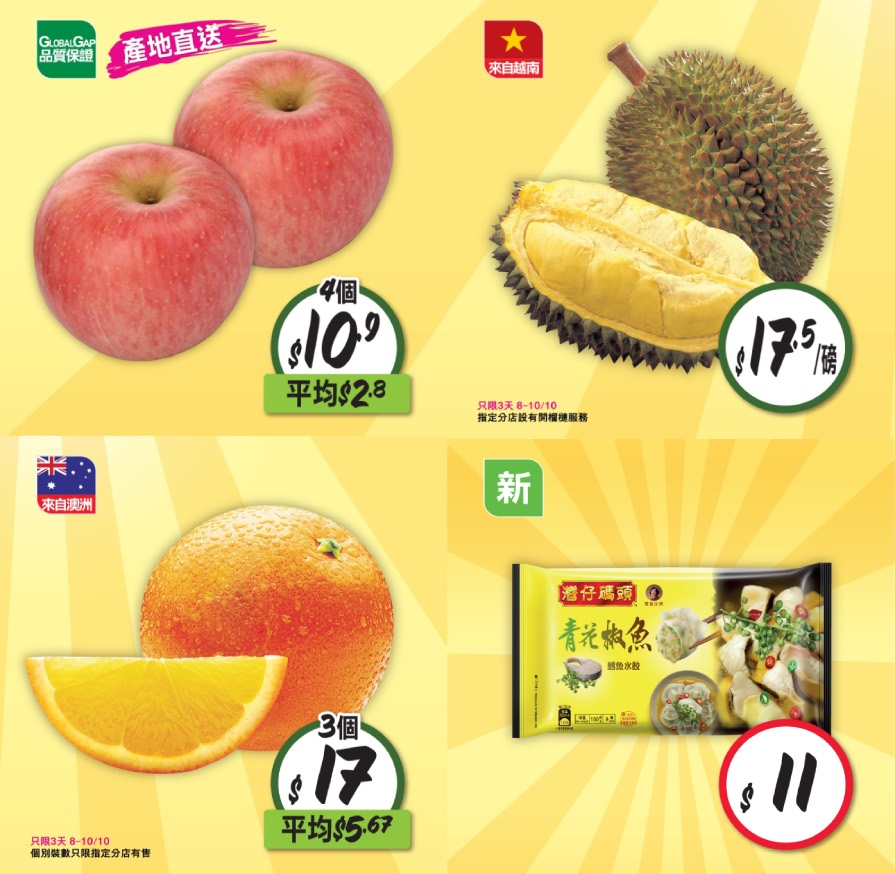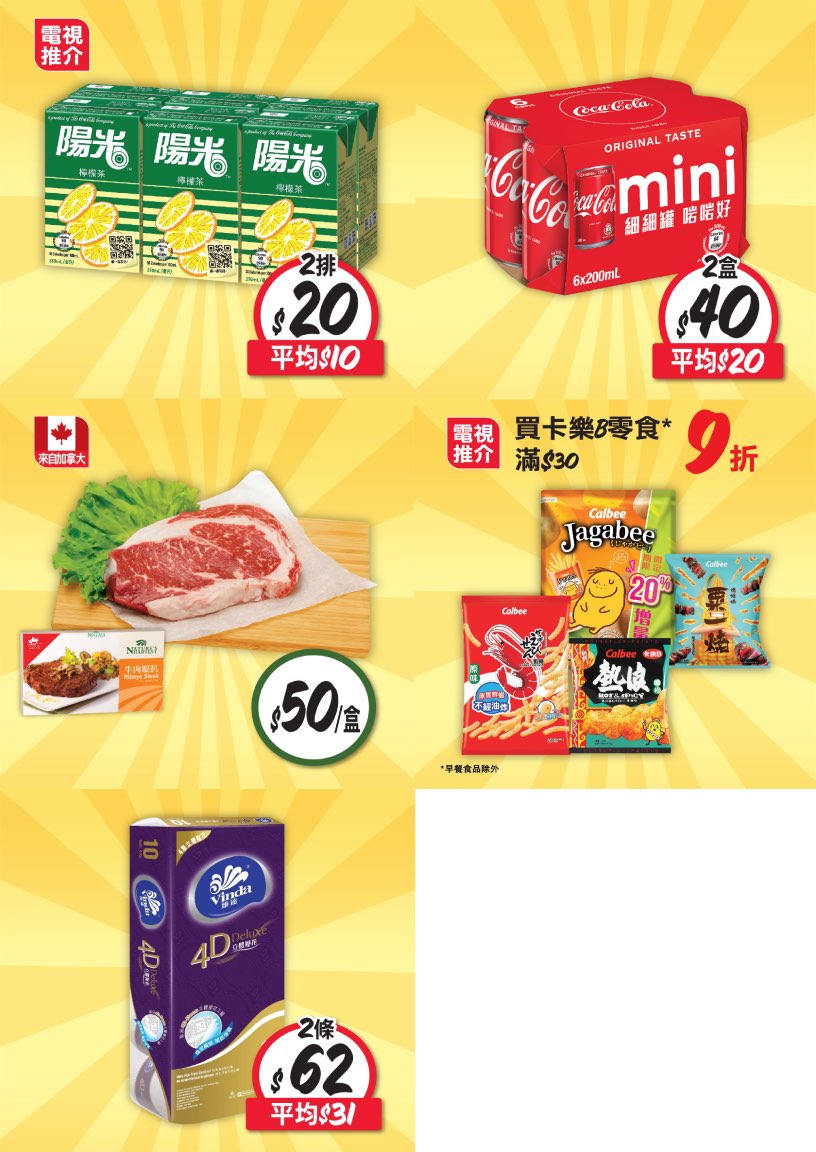 Wellcome x Meiji Special Sale: 3-For-HK$66
Check out Meiji premium fresh milk 946ml at Wellcome with the price of HK$66/3 cartons, with an average price of only HK$22 per carton.
Meiji premium fresh milk promises to bring you the fragrant and smooth fresh milk plus 4.3% milk fat, which is greatly suitable for brewing coffee.
Promotion period: From 8 to 10 October 2021
A limited number, while stocks last. Grab yours now!