Starbucks Special Offer: HK$30 OFF
From now till 25 February 2022, enjoy HK$30 off upon minimum purchase of HK$120 on any handcrafted beverage or food after 6pm!
Not to be missed.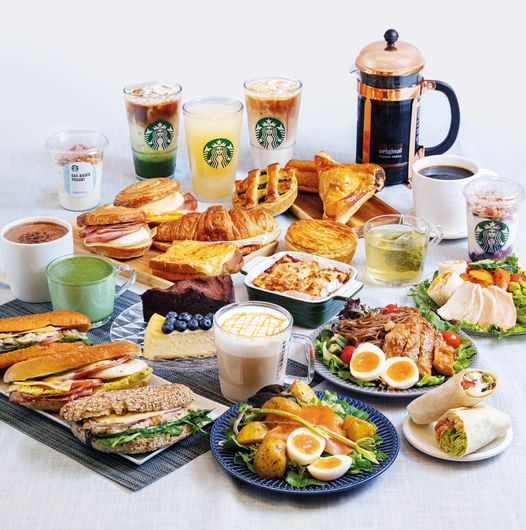 Starbucks Coffee Heritage Collection
Immerse yourself in the world of coffee, from growing, picking to roasting, with the latest Coffee Heritage Collection.
The collection is now available online and across all stores.
10% OFF Office Delivery Promotion
Enjoy 10% off or a free complimentary beverage coupon when you make a delivery order of HK$300 or above in store or by phone*.
Of course, the delivery is free and you can enjoy a perfect tea-time in office!
HK$10 Plain Croissant
Have an afternoon break!
Starting from 3 pm daily, enjoy a plain croissant or a lemon tart at HK$10 upon any purchase of a tall-sized or above handcrafted beverage.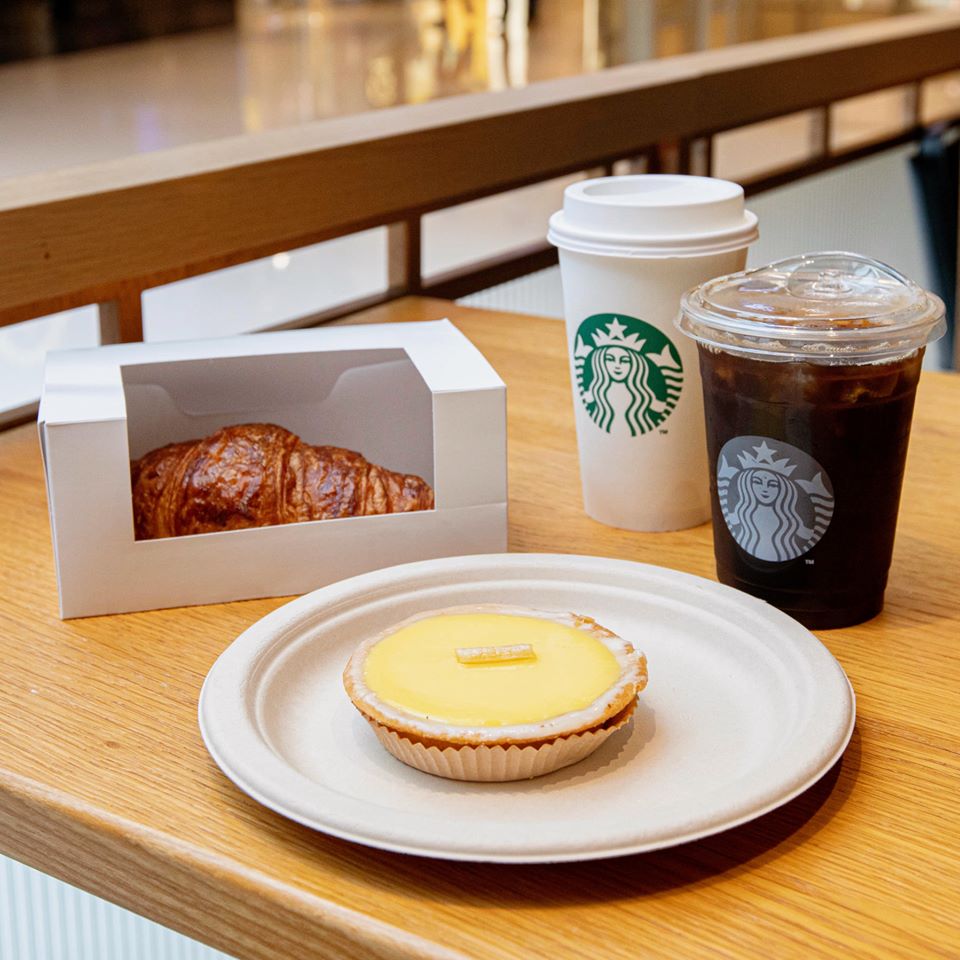 20% OFF Takeaway Orders
Enjoy your dinner in the comfort of your home.
Starting from today, get 20% off on takeaway orders on food items plus tall or above-sized handcrafted beverages, bottled or canned beverages in the same transaction from 5 pm daily.
*T&Cs apply.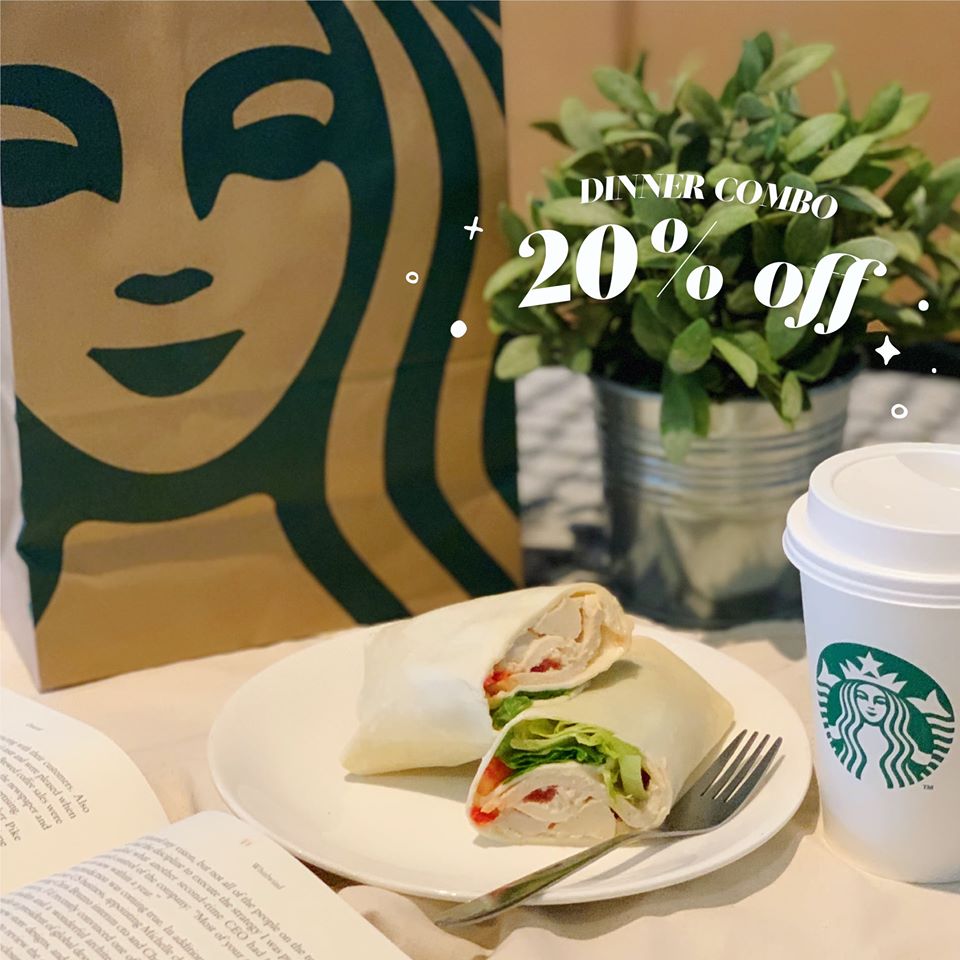 EAT & DRINK Special Lunch Set
Whet summer appetite with five hearty, nutritious bites!
Special lunch combo discount for your favorite food item with a selected tall-sized beverage from 11 am to 3 pm daily.
New – Maize Impossible Sandwich
Tuna and Cheese Quinoa Multigrain Pocket: HK$59 or above
Italian Ham and Roasted Bell Pepper Ciabatta: HK$62 or above
Slow-Cooked Chicken & Sustainable Shrimp Wrap Bento Box: HK$79 or above
Avocado, Mixed Beans & Egg White Wrap Bento Box: HK$79 or above
Terms & Conditions:
This combo set is only applicable to selected food and beverage items only. This combo set is not applicable to stores in airport, universities, hospital, Pacific Place106, Asia World Expo and Lee Garden Three Flagship Store. Cannot be used in conjunction with any other offers and Starbucks Rewards™ . Available while stocks last. Coffee Concepts (HK) Ltd. reserves the right of final decision in case of any dispute.
Starbucks Hong Kong Online Store Promo: 50% OFF
Explore the surprises and enjoy your favorite products to be delivered with easy online shopping!
A place to go for the stunning items which suit every taste. Discover the best deals online now.
Enjoy Free Delivery for orders over HK$280.
Nab 50% off Pastel Stainless Steel Tumbler Collection, limited to the first 500 pieces sold for each color.
Score 50% off any Diane von Furstenberg Collection merchandise.
Get a tall handcrafted beverage coupon upon purchase of every mug or tumbler.
Take 50% off any Sakura Series merchandise.
Save up to 20% on merchandise set.
Grab 25% off any Starbucks Umbrella.
Visit the store now: https://onlinestore.starbucks.com.hk