We'll keep this article updated with the latest Ninki Denki promotions for Hong Kong. Stay tuned.
Here're Ninki Denki promo codes and offers for Jun 2019:
Father's Day Special Offer
Ninki Denki sale: Special price from HK$698! Get selected items with price from $698 at specific shops and showrooms. Offer ends 26 June 2019. Hurry up, get it now and surprise your father on His Day.
BANK PROMOTION
From now until 31 December 2019, enjoy up to 20% OFF upon purchase of selected home appliances, health & beauty care products, headphone & earphone at the specified outlets, available for these below credit cards cardholders. Shop now.
BOC Credit Card.
Hang Seng Credit Card.
HSBC Credit Card.
CCB (Asia) Credit Card.
Dah Sing Credit Card.
TV Deals
Eenjoy up to HK$1,500 discount on TV at Ninki Denki. Shop now.
Digital Camera Deals
Great deal for Panasonic Digital Camera, get up to HK$2,600 discount on Lumix Camera and more.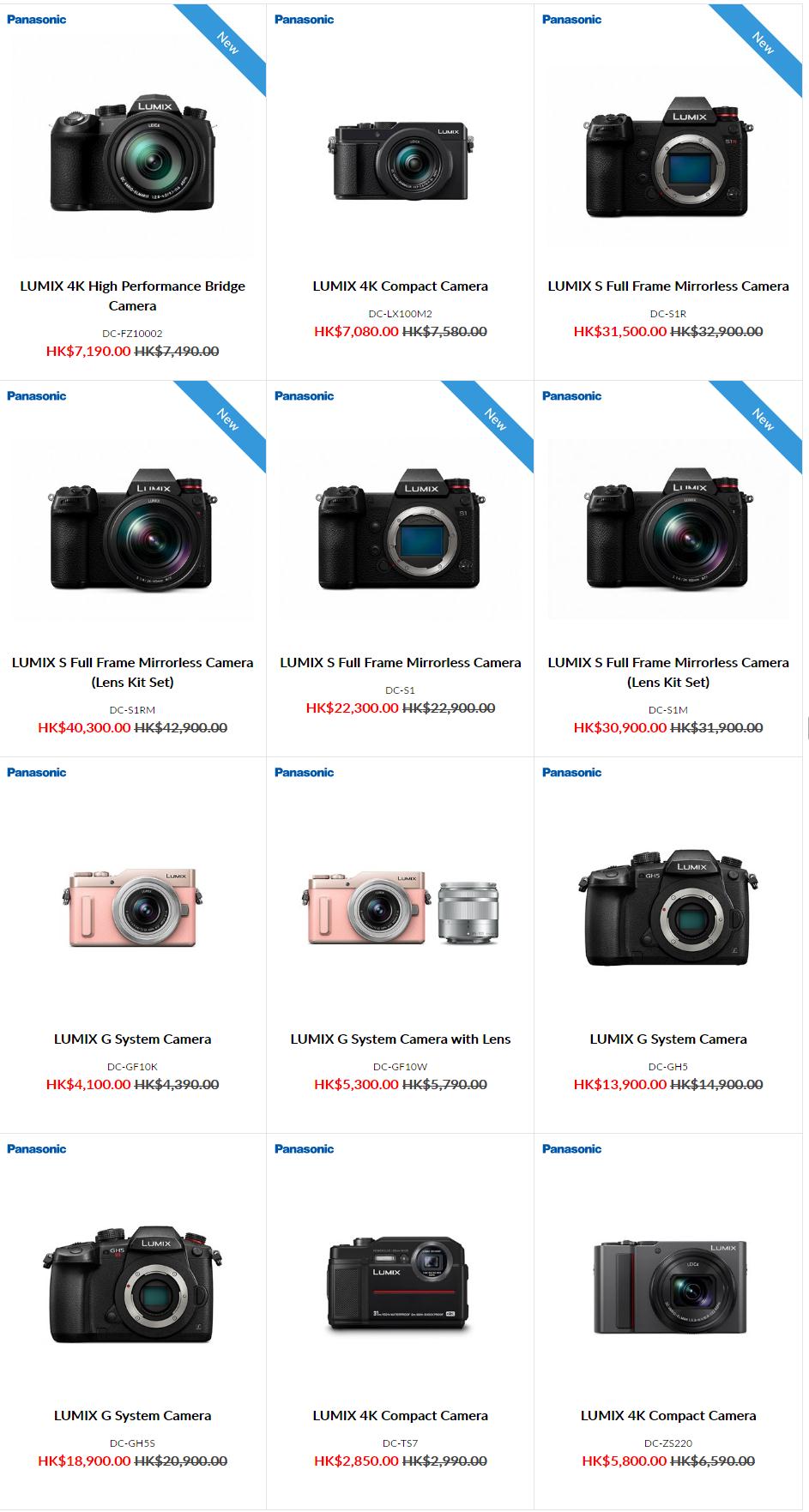 Air Conditioner Deals
Get up to HK$1,800 saving on Panasonic Air Conditioner, shop now.
Panasonic Refrigerator Deals
Enjoy up to HK$2,040 discount on Panasonic Refrigerator. Shop now.