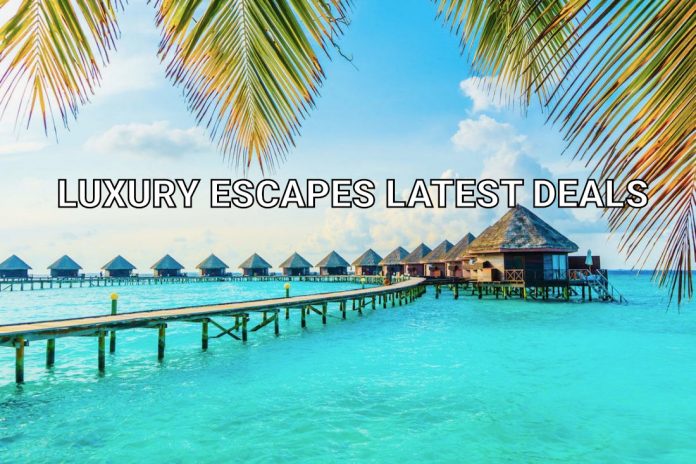 We'll be updating this article every time we hear about a new promotion or discount code from LUXURY ESCAPES. Bookmark this page and keep checking back for special offers.
Below are LUXURY ESCAPES latest promo codes and deals for Jul 2019:
Luxury Escapes x Qantas Frequent Flyer
Earn 1 Qantas Point per $1 spent on eligible holidays and use your Qantas point on your next holiday. Reduce the amount paid starting from $20 (for 4,000 points used). For more details and to book your holiday, please click here.
Package Tours Deals
Explore Southeast Asia (From Hongkong to Vietnam, Thailand & Singapore) or enjoy outback adventure at Africa, Australia and more at Luxury Escapes. Book now and happy exploring.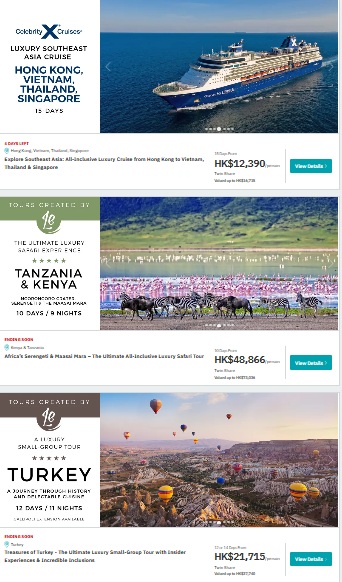 Hotels & Resorts Special Deals
Great deals for hotels & resorts starting from HK$1,949/room for 2,3,4 or 5 days or above for hotels, resorts and bungalows in Bali, Vibrant Perth, Ho Chi Minh City, Phuket, LangKawi Philippines, Brisbane, Edinburgh, Australia and more.
Limited time offers, hurry up!! For more details and to book, please click here.