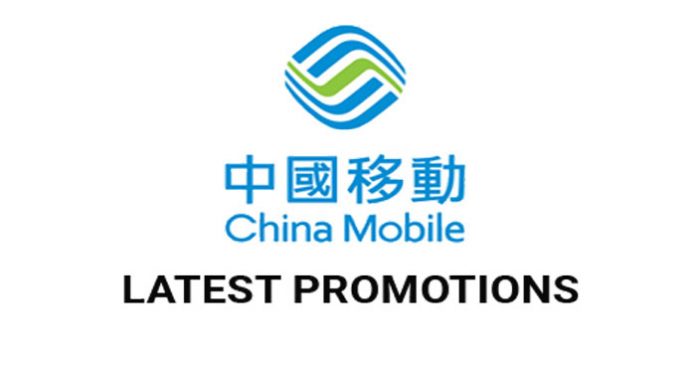 We'll be updating this article every time we hear about new CMHK plans or discount codes. Stay tuned.
CMHK promo codes (click any code to copy it) & deals for May 2021
New customer subscribe to designated CMHK service plan to claim free HK$500 supermarket coupon with this promo code
SEE CODE
Available for Signing 24-Month Contract. End 24 May 2021.
From now till 16 May 2021, simply upgrade to 3GB 5G Local Data when you add HK$15/Per Month
GET DEAL
Promotion is available for CMHK Mobile Existing Members only.
Refer a friend to register for a service plan so you both can claim HK$200 rebate on monthly fee
GET DEAL
Enjoy free HK$18 admin fee when you register for designated service plans
GET DEAL
CMHK is offering HK$108 plan to enjoy 8GB unlimited thereafter Local Data Usage + Free 4GB Local Data
GET DEAL
Enjoy 5GB + extra 3GB for only HK$78 per month with this CMHK exclusive plan
GET DEAL
CMHK Service Plans
Choose any of these following CMHK plans that's best suited to your lifestyle, the price is as low as HK$78 per month.
HK$78 Plan
Data usage: 21Mbps 5GB + Extra 3GB (24 month contract) + Unlimited Data (limited speed).
Local airtime: 3000 minutes.
Extra data usage: HK$15/GB.
HK$108 Plan
Data usage: 8GB Local + Local Unlimited Data (limited speed, max 128kbps) + 1GB Bay Area Data.
MNP Offer: 4GB Local Data
Local airtime: Unlimited minutes.
4.5G Extra data usage: HK$30/GB.