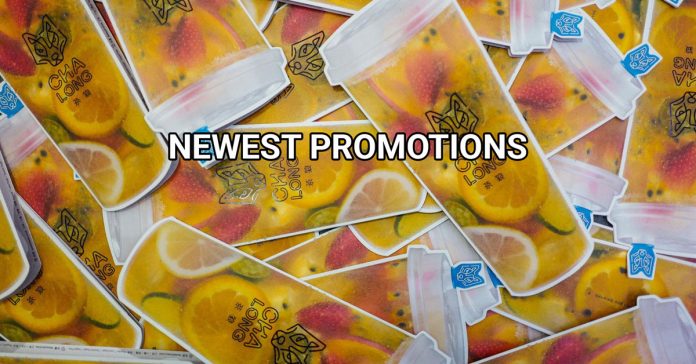 Don't have any Citibank credit card? Apply now and get any 1 of these 5 exclusive rewards: Delsey Air Armour 4 wheels Travel Suitcase 30" (valued at HK$3,899; Random Color) or Marshall Stanmore II Wireless Speaker (valued at HK$3,499; Random Color) or Philips RO Water Dispenser ADD6901HWH01/90 (valued at HK$2,488; White) or HK$1,600 Apple Store Gift Card or HK$1,600 Wellcome Shopping Voucher for FREE.
We'll be updating this article with the latest Cha Long HK promotions. Bookmark this page and keep checking back for special offers.
Consumption Vouchers Promotion: HK$10 Discount
Cha Long HK is now launching a great promo for customers who have successfully registered to spend the Government consumption vouchers with an Octopus Card/Alipay/WeChat Pay.
In this deal, you can have a chance to enjoy a HK$10 discount on the purchase of 2 cups of drink at Cha Long Store in Hong Kong.
The HK$10 E-Coupons can be downloaded in the Octopus Card/Alipay/WeChat Pay App.
Recommendation: Four Season Cha with eight layers of fresh fruit in a special cup of tea for a fresh and refreshing drink!
Limited time offer. Head over to your nearest Cha Long HK to enjoy the drink and snatch this promo before it's gone!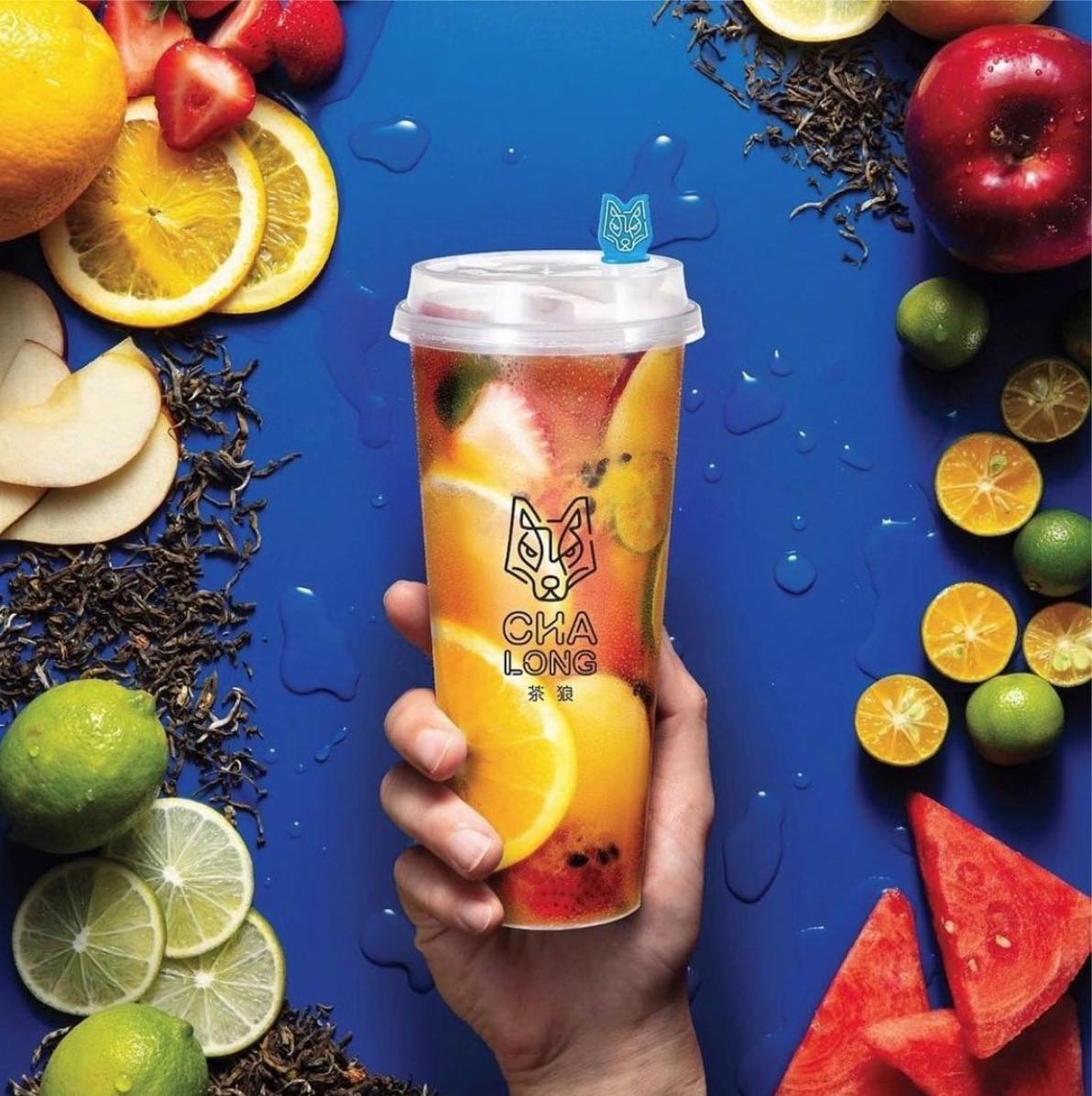 Limited Time Promo: Japanese Peach Added Drinks x Consumption vouchers
Craving for a delicate, sweet, and floral flavor in your drink? Don't miss this chance to check out Cha Long HK Jasmine Cha and Jasmine Milk Cap Cha.
The Japanese Peach in the drink promises to boast a creamy pinkish-white flesh that will be sweeter to taste.
Moreover, in this period you can not also enjoy this limited summer drink but also save more money when using the HK$5,000 government consumption voucher promotion for your purchase.
Grab your favorite taste and create a great time with your besties at this Cha Long HK promo now!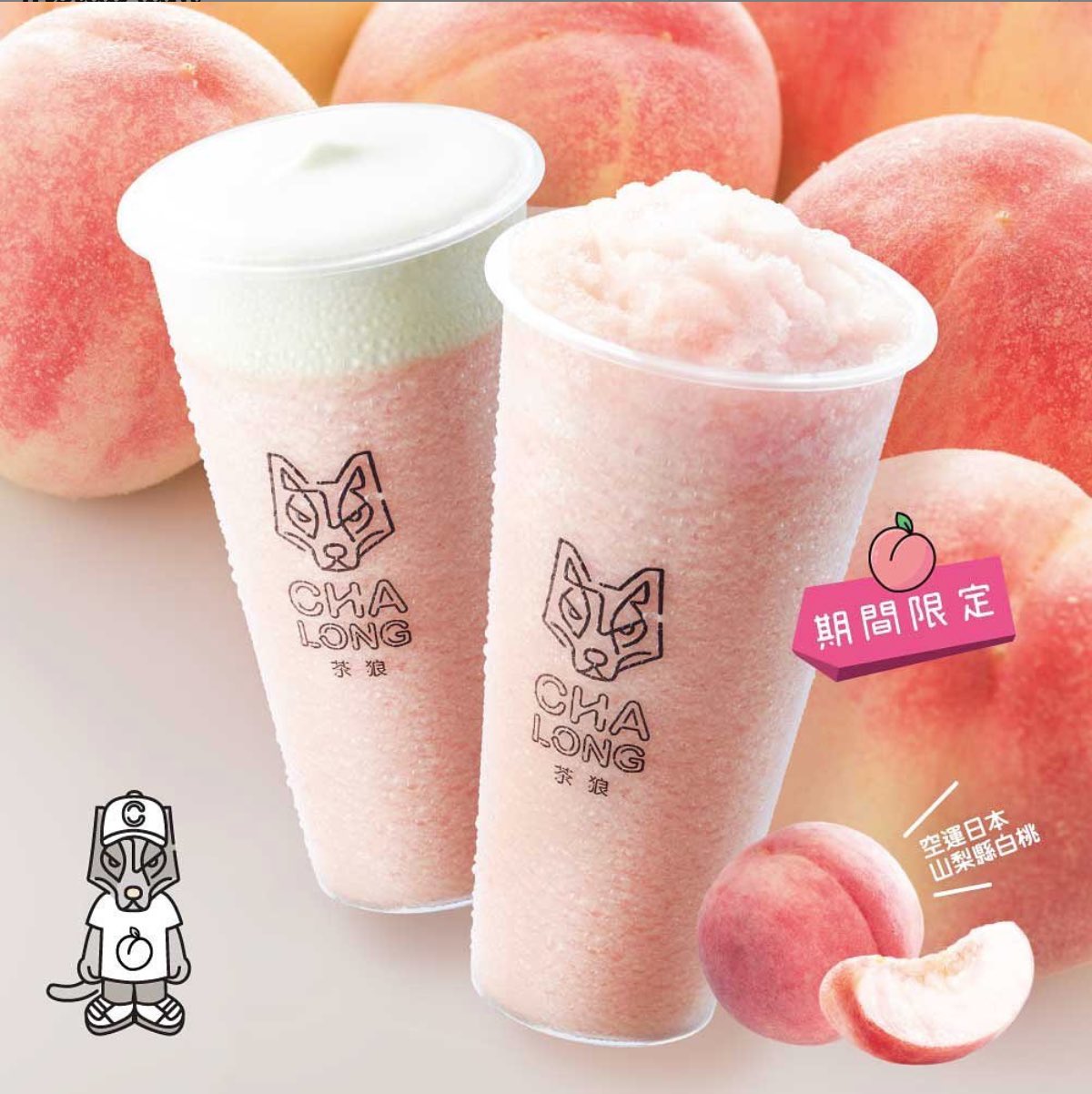 Seasonal Lychee Flavor Added Drink + HK$10 OFF Promo
New seasonal drinks with lychee have arrived at Cha Long HK now!
Pairing with Jasmine Milk Cap Cha/Jasmine Cha, the wonderfully peeled Lychee flavor will bring a more aromatic, musky, and sweet taste to your drink.
Go fresh and cool with these drinks and maximize your saving at the same time with HK$10 OFF when you purchase 2 cups by using consumption vouchers.
Discover new tastes and enjoy the promotion now!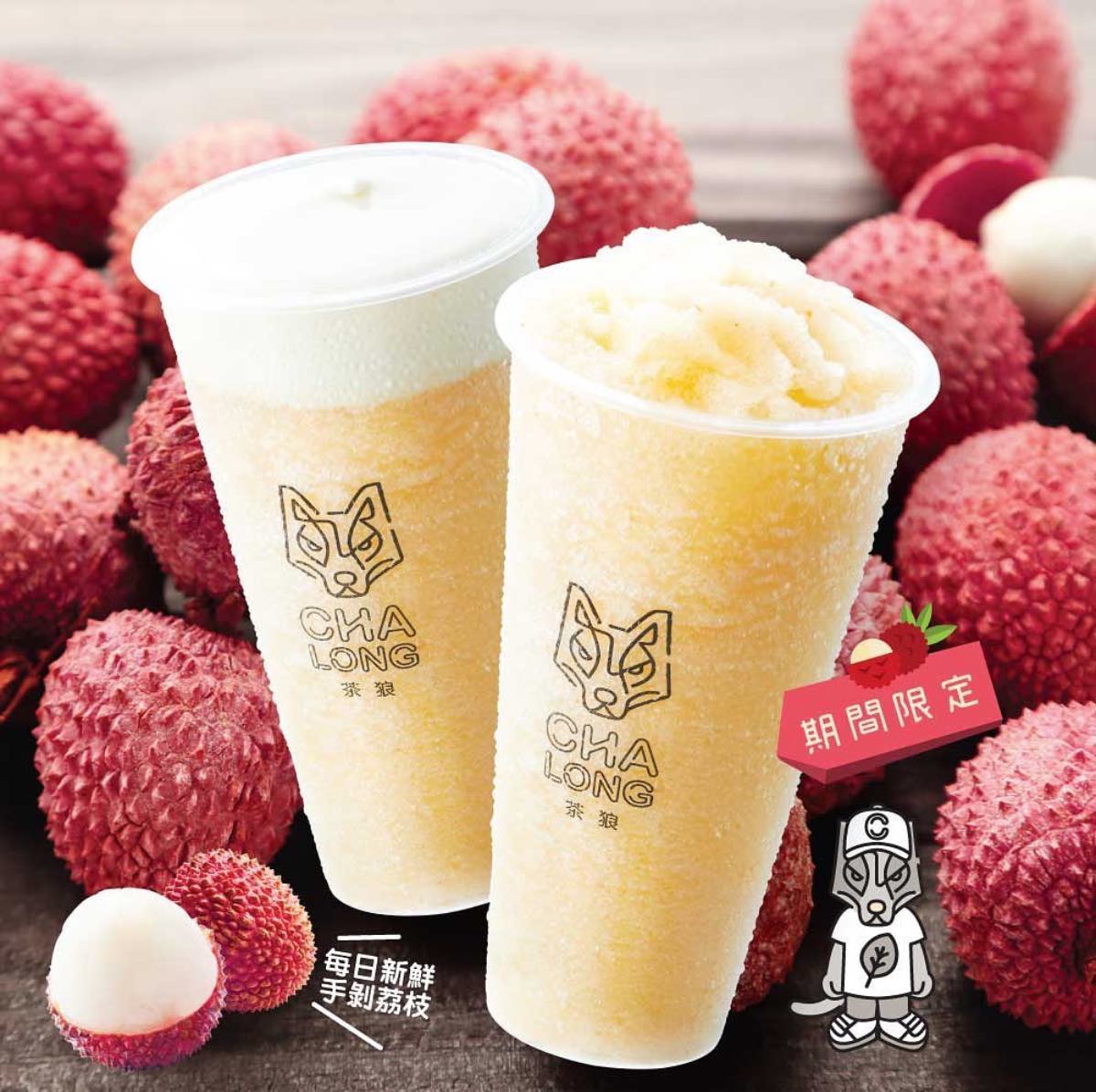 Cha Long HK Cha x Malaysia Watermelon Taste + HK$10 Discount Deal
Are you a watermelon lover? Cha Long HK is providing you new drink options now with the mix of Malaysia Watermelon and Jasmine Cha and Jasmine Milk Cap Cha.
The fresh sweetness with the fascinating reddish color of Malaysia Watermelon comes along with the tea will offer you a perfect taste satisfaction.
In addition, when you order 2 cups of drink with HK$5,000 consumption vouchers, you can nab a HK$10 saving on your purchase.
Don't hesitate to check it out now and save more with this Cha Long HK promotion!