We'll be updating this article with the latest CGV Cinemas promotions and deals. Bookmark this page and keep checking back for special sales.
Promotions from HSBC: 15% OFF
Enjoy 15% OFF movie tickets and 5% OFF a single purchase of popcorn & cup beverages when you purchase with HSBC Credit Card.
Offer ends 31 December 2021.
Ticketing offer is applicable to regular-priced movie tickets purchased in Box office, online website and mobile APP.
Book your ticket now to enjoy the offer.
CGV Member privileges
You can have a chance to enjoy exclusive benefits for members when you join CGV Club Trendy
Take advantage of 10% discount on selected ScreenX's movies
Various coupon codes for food and beverage
Earn extra Birthday ticket, Birthday "Buy-One-Get-One-Free" Offer and Welcome Gift
Score special rewards: HK$1 Consumption = $1 Token
Don't hesitate to come & join CGV Club Trendy now!
New movies in theaters now, don't miss it
Black Widow – SCREENX 2D
Black Widow – SCREENX 2D is playing in theaters now. Head over to your nearby CGV Cinemas and enjoy unforgettable moments of this blockbuster with CGV.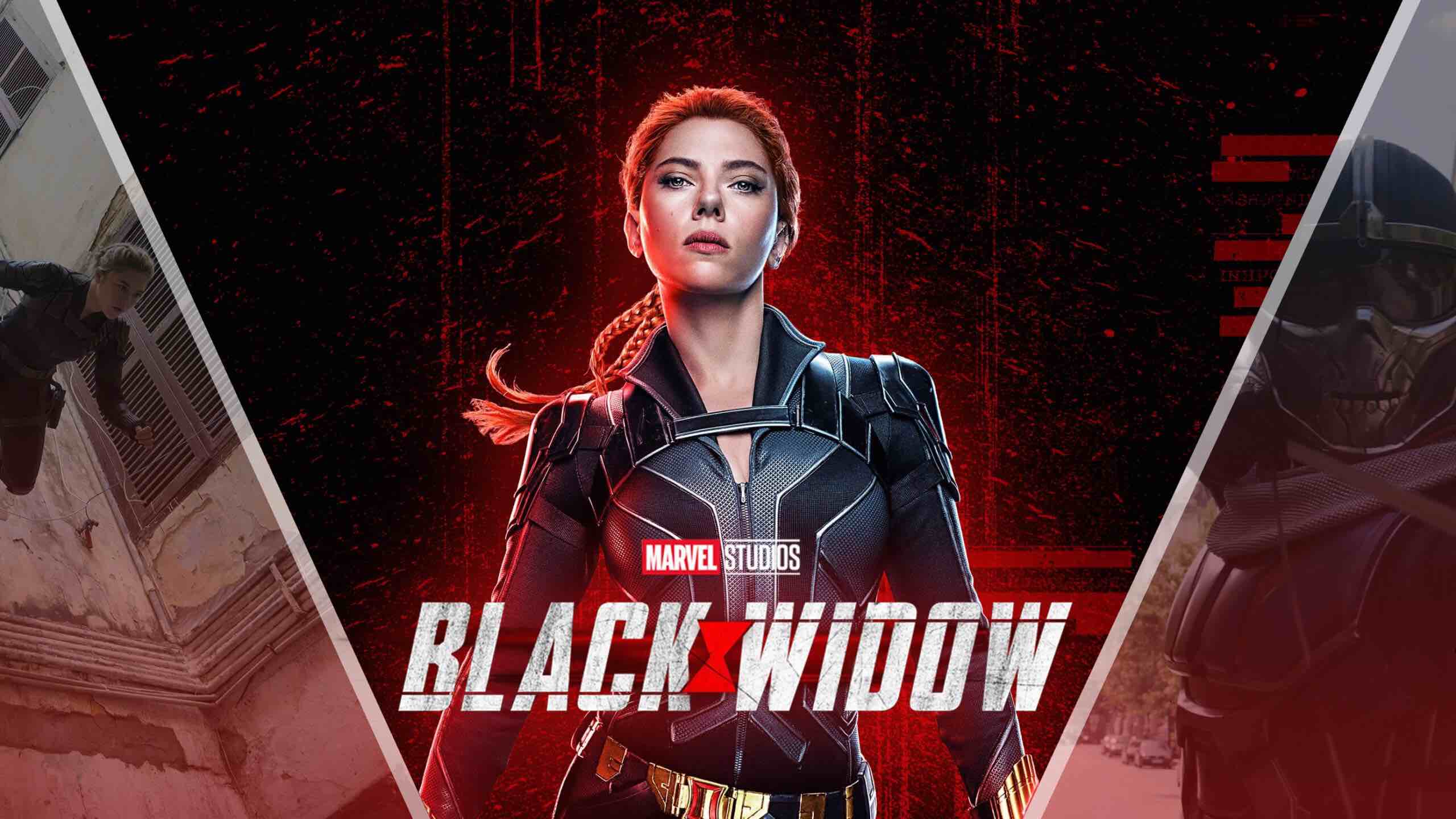 Man In Love (當男人戀愛時)
Want to treat your friends, family, or yourself with a romance drama movie? Don't forget to check the newest Taiwanese movie Man In Love (當男人戀愛時).
The release date is 22 July 2021. Head online to book the ticket and check out this latest movie!
The Boss Baby: Family Business – Cantonese version
Create a great time with your besties at CGV with the newest version of "The Boss Baby: Family Business – Cantonese version". It will be a lot of fun and completely crazy with this latest version.
The movie will be released on 22 July 2021, so book the ticket now!